Updated information for community to keep us safe during this time. For the most up-to-date coronavirus updates visit Coronavirus Victoria
Kids vaccines for those aged 5-11 are to be made by appointment only. Please call 5820 0035 to book a time.
Who can be vaccinated at Rumbalara
If you are an Aboriginal or Torres Strait Islander person you can receive your COVID-19 vaccination at Rumbalara.
Non-Aboriginal people can also be vaccinated at Rumbalara if they are: members of Aboriginal families, carers of Aboriginal people, or staff of Aboriginal community organisations and their families.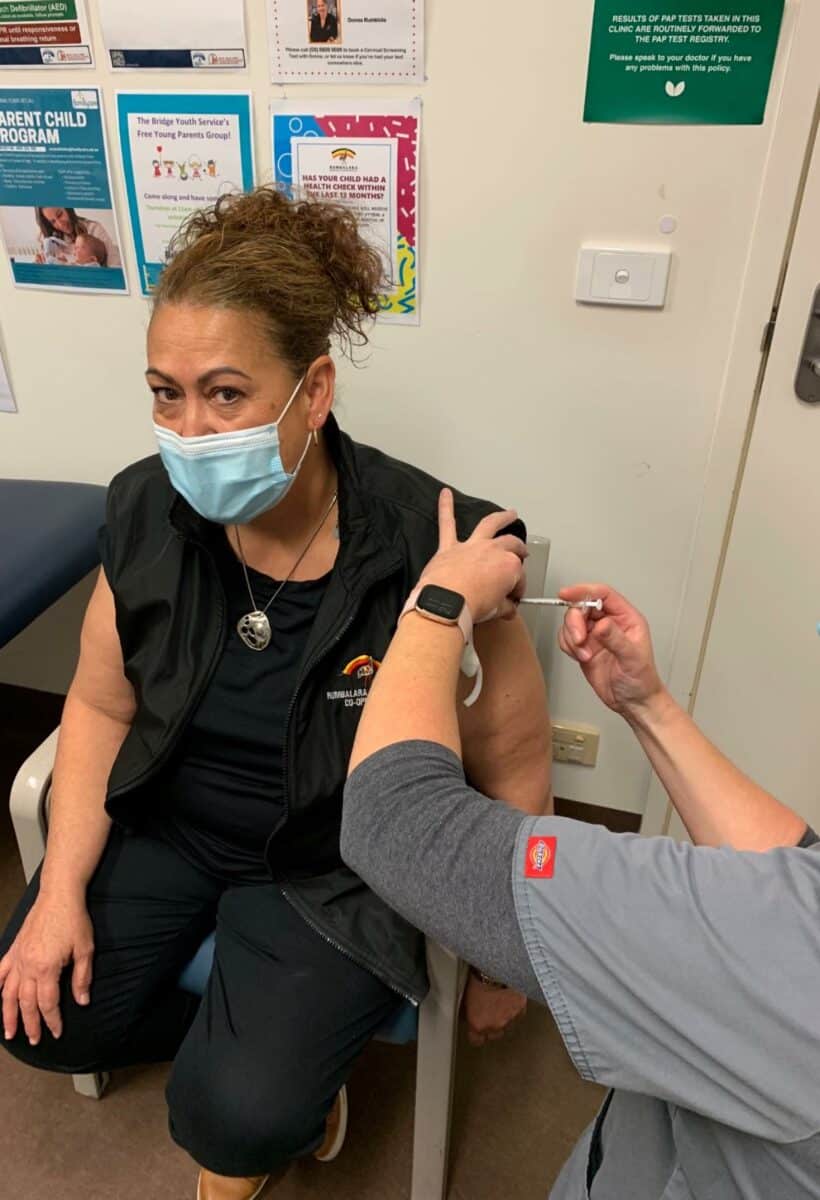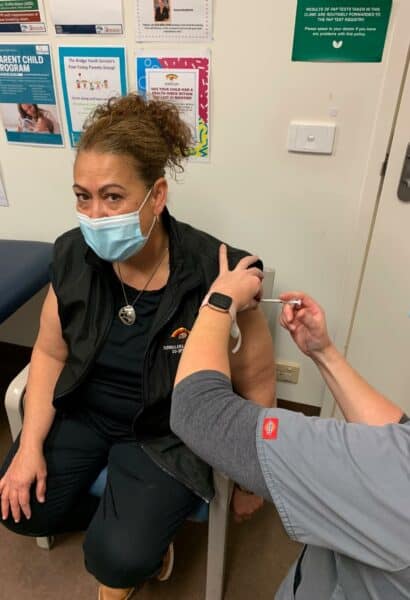 Drive-through testing is available at the Rumbalara Medical Facilities in Mooroopna between 10am-2pm, Monday to Friday.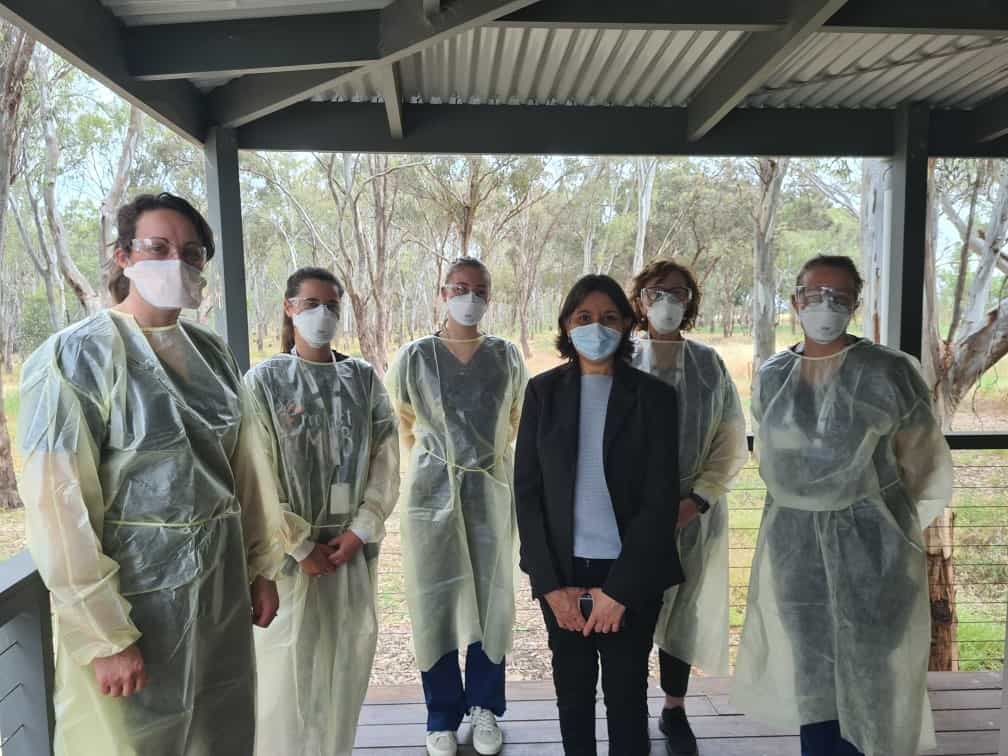 Common symptoms are a headache, sore throat, runny nose, fever or a persistent cough.
These are incredibly difficult times we are living through and it's okay to feel a little bit out of sorts. If you are feeling a little overwhelmed, anxious, sad, or just out of sorts, there are plenty of places to call for a yarn to help!
For more up-to-date information on COVID-19, visit Coronavirus Victoria